The 6th International Sport Economics & Sport Management (SESM) Conference took place on 25-26 May in Budapest. It was hosted by the Institute of Economics, which provided an opportunity for Hungarian sport economics researchers and colleagues using sport data for their research to participate.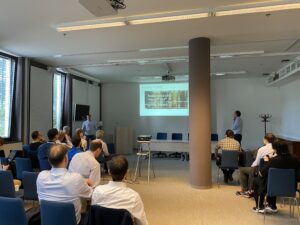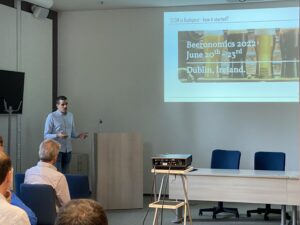 The conference featured 26 presentations. Many of the speakers were well-known professors and researchers in the field from around the world (USA, Ireland, Germany, Spain). The programme of the event was extremely varied, with presentations on topics ranging from efficiency analysis to gender differences and corruption in sport economics and management.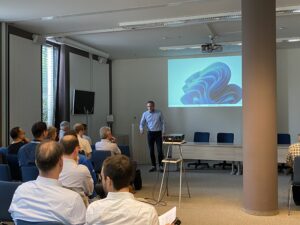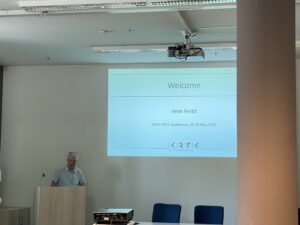 The conference was partly supported by the Hungarian Academy of Sciences (MTA) International Conference Grant. The professional programmes and related social events were of an exceptionally high quality, according to feedback from participants.
We thank the Centre for Economic and Regional Studies, the Hungarian Academy of Sciences and our colleagues for their support in organizing the conference and for the smooth running of the conference!